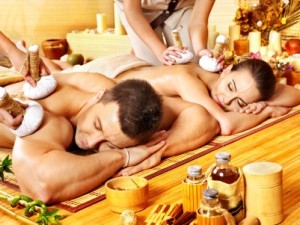 It is a sacred body massage being cared out with forearms and warm pleasant oil to the rhythm of balmy music.
During the massage a complete body recovery on a physical and spiritual level are coming about. Improving circulation, restoring mobility of the joints, relaxing muscles you will feel like in Paradise.
You will find yourself in exotic Hawaiian atmosphere.