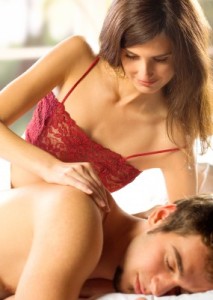 Baring the body, we expose spirit.
The main principle of massage is a complete fusion of women and men energy flows. Tantric massage will help you to shift your attention to the universe inside the body and give you loads of unforgettable pleasure.
Due to the disclosure of the erogenous zones and releasing the strongest sexual energy you can save longer a desirable union with the woman.